You've decided on a cruise for your next vacation, and you've narrowed down the destination, sailing date, ship and cabin type. What now? We'll lead you through the best way to book a cruise.
Self-Booking a Cruise Online
If you'd like to take the DIY approach to booking a cruise — ideal for those who have already done their research or those who are familiar with booking their own travel — you have two main types of options.
Through an online travel agency: Online travel agencies (OTAs) — Expedia Cruises and Travelocity Cruises, for example — are websites that partner directly with travel providers, including airlines, hotels, car rental companies and, of course, cruise lines.
Unlike traditional travel agencies, OTAs allow consumers to utilize booking engines to directly search for and make travel arrangements on their own without the help of a live travel agent.
Although help is available if you have questions throughout the process or after booking, you won't receive the same level of personalized service as you would if you were to book offline through an agent with whom you develop a working relationship.
Travel booked via OTAs often requires full payment up front instead of allowing deposits and installment payments. These types of bookings can also come with additional restrictions, beyond those imposed by your cruise line, so be sure to read the fine print before making a purchase.
Also note that several websites — Cruise Critic, Tripadvisor Cruise and others — serve as online aggregators of cruise deals available for online booking. However, after you find the sailing you'd like to book, they'll redirect you to your cruise line's website or that of a third-party OTA where you can do so.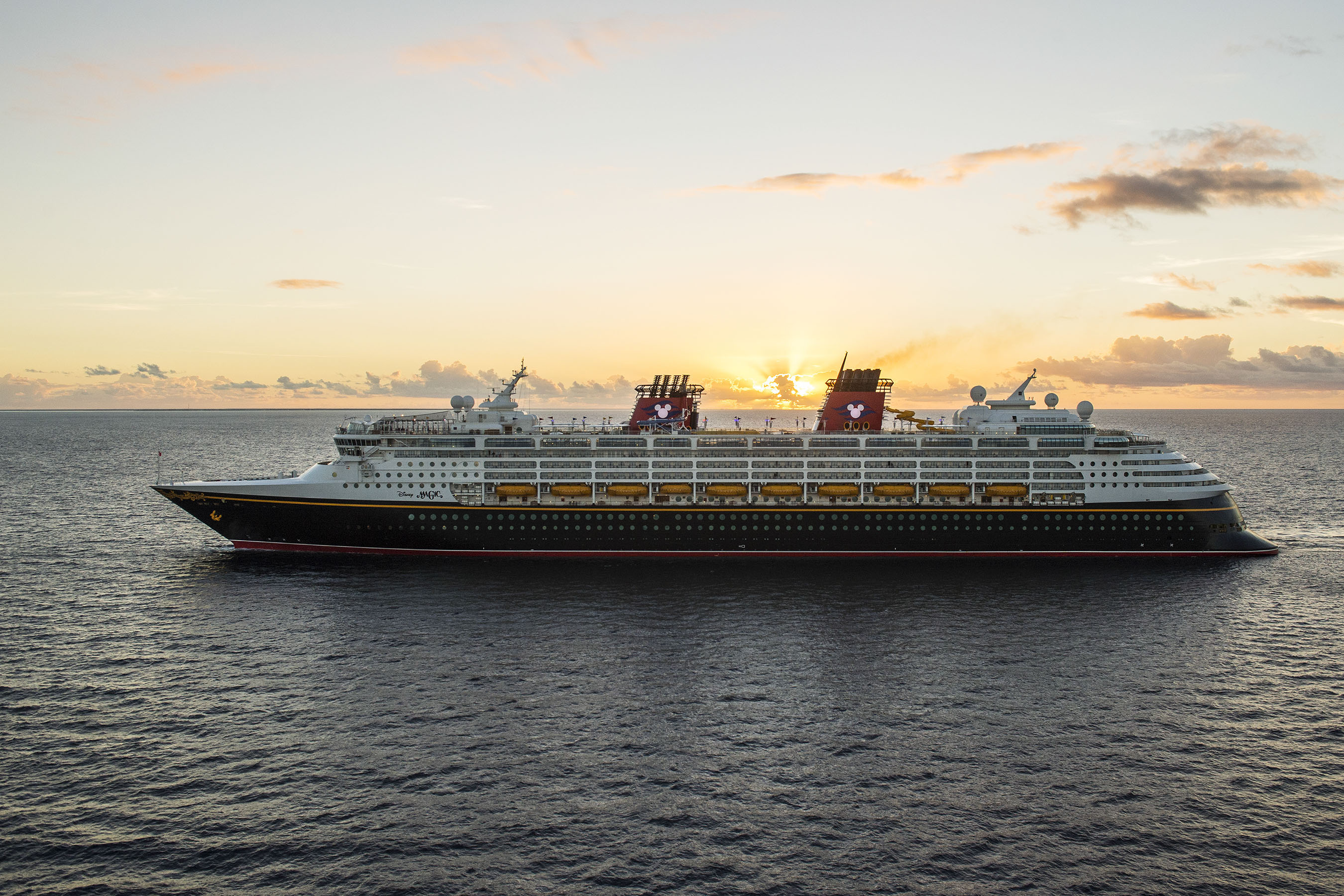 Through your cruise line: If you're interested in sailing with a particular cruise line, you can go directly to the line's website to search for and reserve your voyage.
While you're at it, you can book shore excursions and spa treatments, purchase beverage packages, make reservations for specialty dining and indicate any special requests.
Booking a Cruise Through a Cruise Line Specialist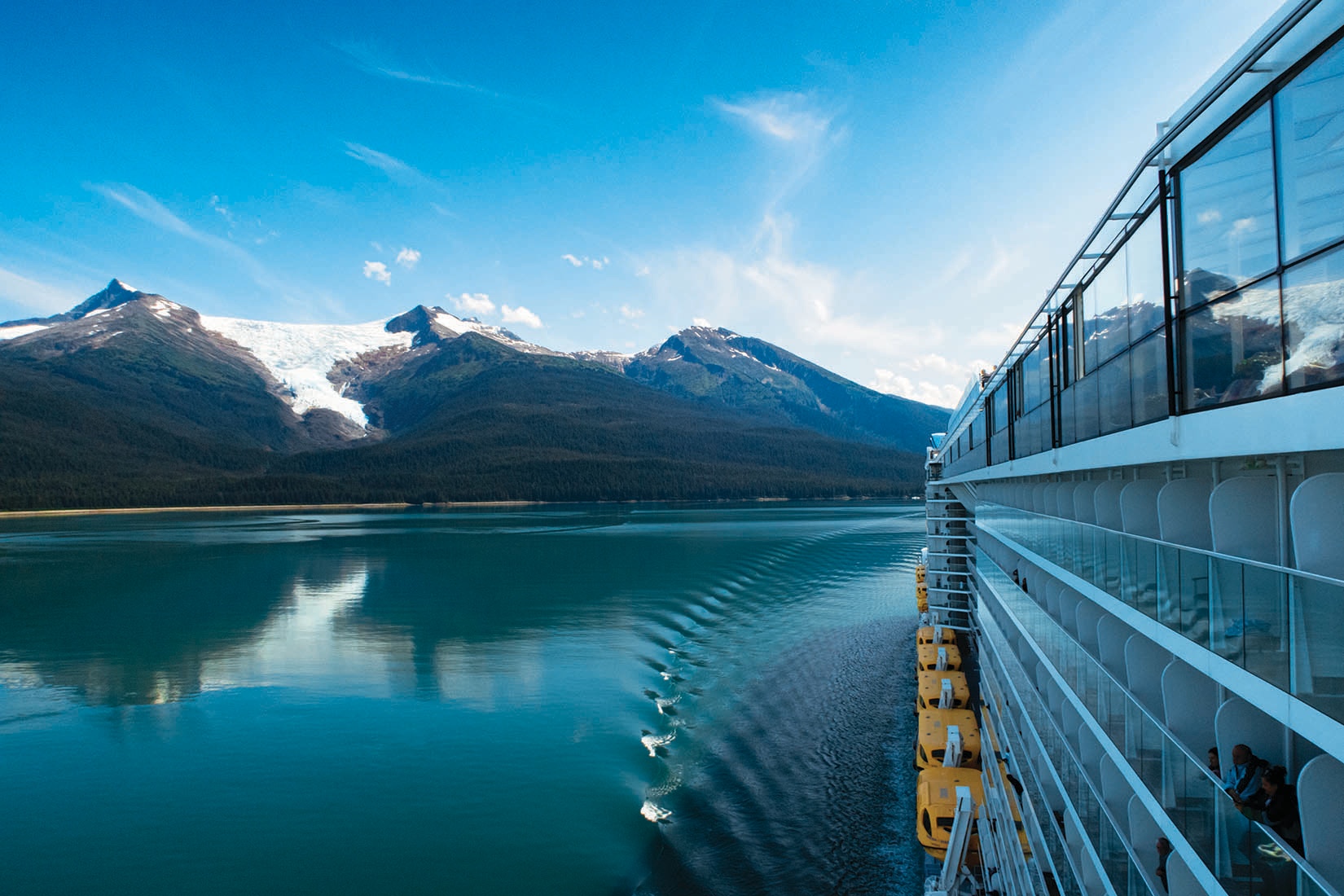 If you want to book directly through your cruise line, but using its website feels too daunting, or if you have questions during the process, you can call the cruise line's booking number to speak with a vacation planner who works for the cruise line.
Keep in mind that they are not necessarily travel agents. Many of them have not cruised and will only have access to information given to them by the cruise line for which they work, but they can answer general inquiries and help with payment issues.
Booking a Cruise With a Travel Agent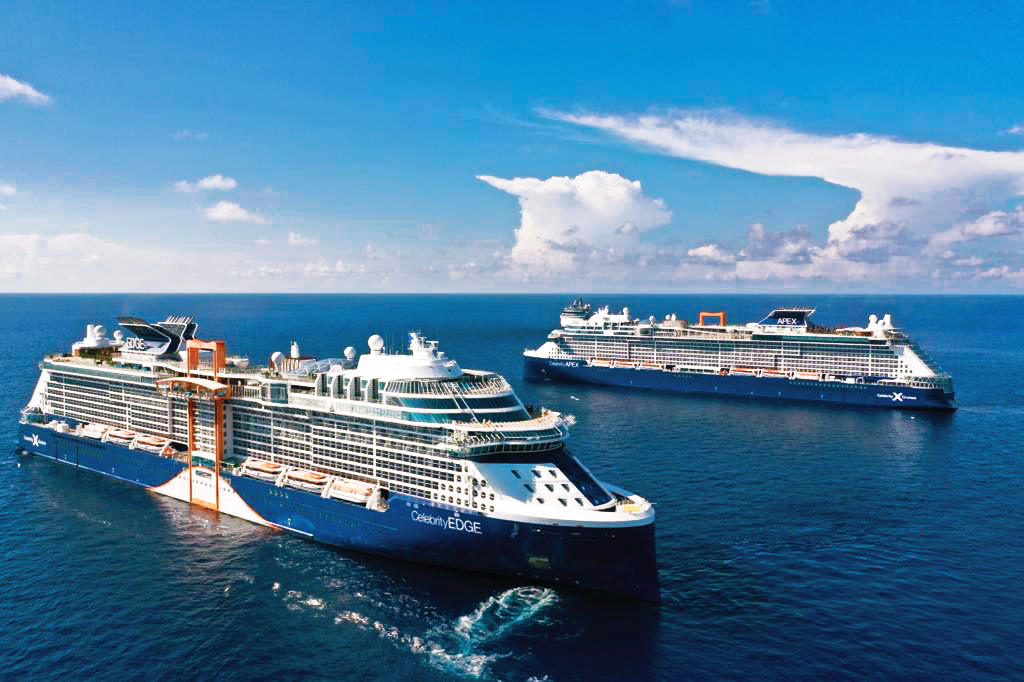 Whether you're a cruise newbie who's confused by the booking process or you simply want a professional to handle the details for you, contact a travel agent.
Also known as travel advisors, travel agents generally highly trained and experienced individuals who can tailor you cruise to your specific needs.
They are able to offer you the latest deals and discounts featured by the cruise lines themselves. Plus, they're sometimes able to toss in extras, such as complimentary bottles of wine or specialty dinners.
When it comes to finding a reputable travel agent, start by asking your travel-loving friends or family members for recommendations. You can also find travel advisors who specialize in cruise by visiting the American Society of Travel Advisors (ASTA) website and searching under "Find a Travel Advisor."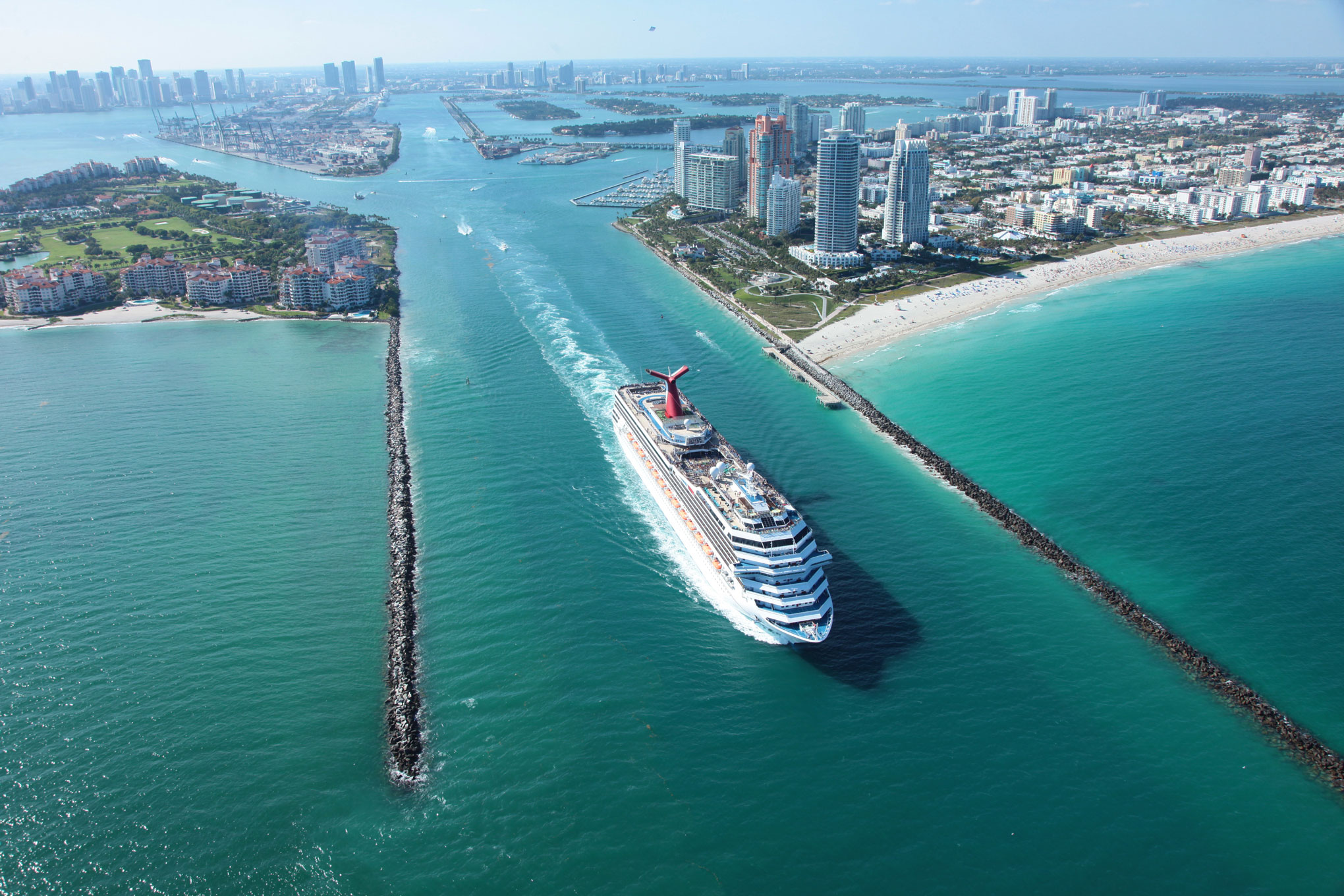 Further, you can try the "Find a Travel Agent" feature on the website for the Cruise Lines International Association (CLIA), which partners with agents who specialize in cruise.
Agents receive commissions from the cruise lines when they make bookings, so most don't charge a fee for their services. Those who do charge generally keep the cost to a nominal amount. If something goes wrong on your sailing, they can handle any issues for you, making any fees well worth the investment.
Cruise Booking Tips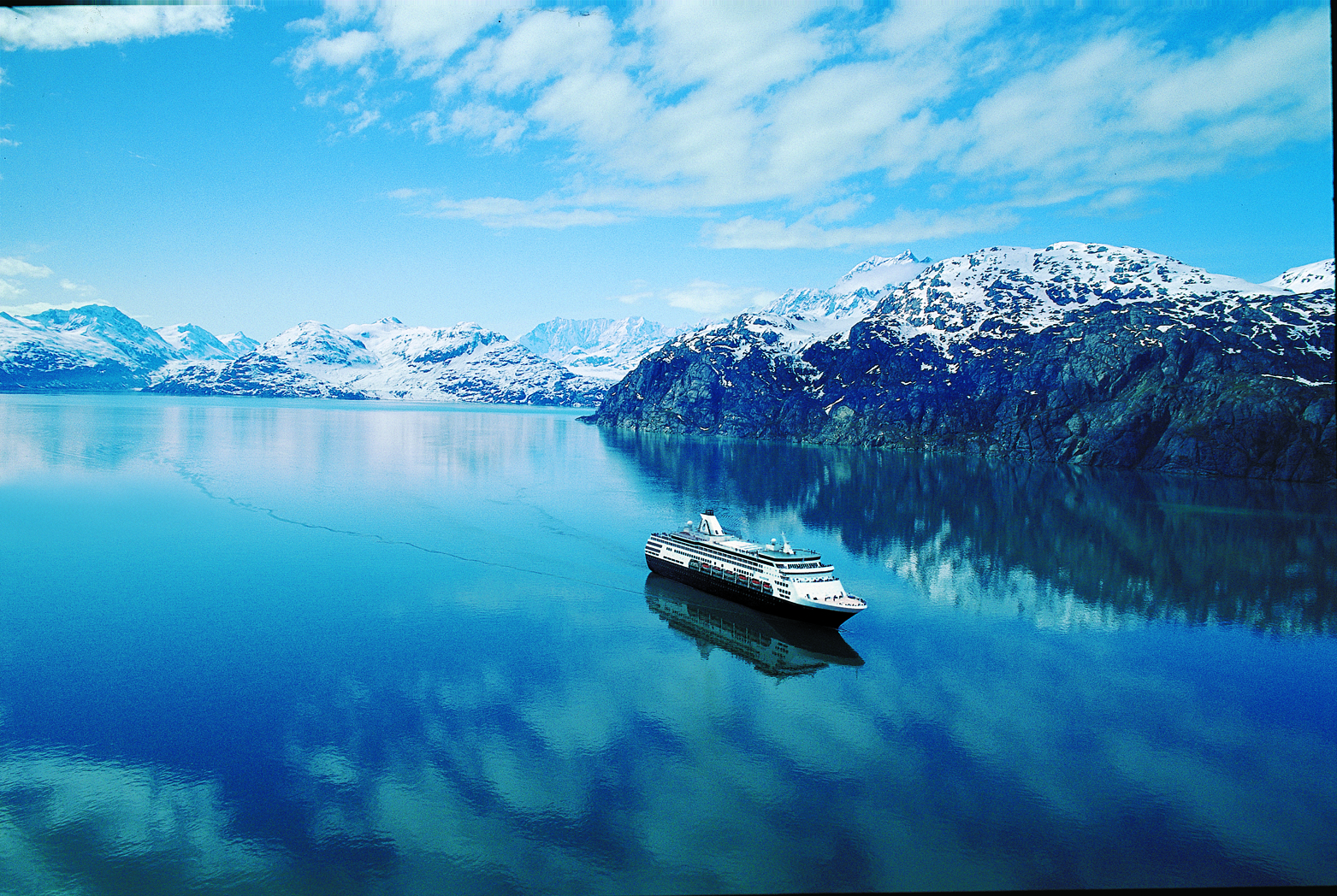 Do some homework. A cruise vacation can be a major investment. Before you buy anything — especially if you're booking a voyage yourself — research the latest deals, and monitor cruise price drops for a few weeks to make sure you're getting the best fares. (Check out sites like CruiseFish, CruiseWatch and Cruise Critic, or download the ShipMate app.)
Also look into your cruise line's change and cancellation policies so you know what to expect if you have to alter your plans.
Have your information ready. Have everything on hand when you're ready to book. This will speed up the process, whether you're doing it yourself or working with a travel advisor.
Information needed might include the names, birthdates and passport information for all passengers in your travel party, as well as a credit card to handle any deposits or other payments required to hold the reservation.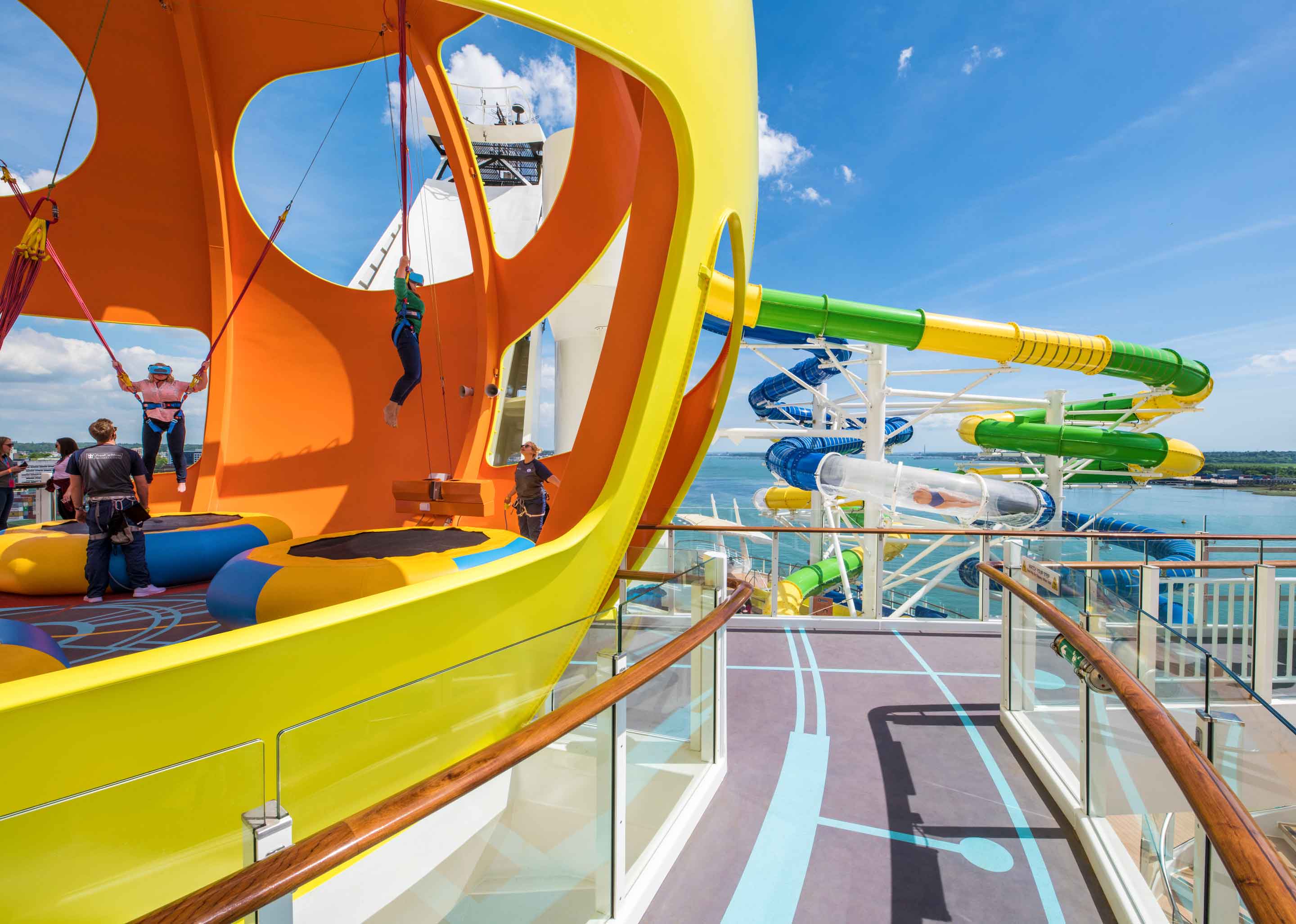 Make the call. Sometimes lower prices can be had if you just ask. Cruise lines often have unlisted fares that are too cheap to advertise publicly. Call your cruise line of choice to inquire, or ask your travel agent about these types of promotions.
If you see "call for pricing" listed on a cruise line or OTA website, it's temping to keep scrolling, but don't be lazy. Picking up the phone could save you quite a bit of cash.
Book onboard. One way to save on bookings is to book your next cruise while you're still on the current one. All mainstream ships have future cruise consultants onboard, and they can often extend special promotions like discounts, onboard credit, reduced deposits or free add-ons if you reserve your next voyage before you disembark.
Want to maximize the value and save additional money? Transfer your onboard booking to a travel agent of your choice when you arrive home. He or she can further personalize the experience and might be able to tack on even more perks.